What is depression?
Depression is a low mood and/or a loss of interest in activities once enjoyed. It can last for weeks, months or even years and often interferes with a person's daily life, making it hard to cope. Understanding and recognising the symptoms in ourselves or others is an important step in managing depression. There are many effective ways to treat depression and many individuals go on to lead meaningful and productive lives.
Depression presents differently in different people and it is not always easy to know if someone is experiencing depression. Some common symptoms are:
Feeling sad, 'flat' or down most of the time (for two weeks or more)
Losing interest in activities you used to enjoy (for two weeks or more)
Change in appetite, sudden weight loss or gain
Having problems sleeping or sleeping all the time
Feeling tired or lacking energy and motivation
Feelings of worthlessness or guilt
Feeling angry or lashing out
Difficulty concentrating or being indecisive
Increased alcohol and drug use
Withdrawal from social interaction
Thoughts of suicide
If you are feeling as though you or someone you know is struggling with depression, please contact your GP, and remember Lifeline is available 24/7 on 13 11 14.
There isn't a set way to manage depression – what works for one person may not work for another, but there are certain things that may help you to cope:
Talk to a someone you trust (e.g. friend, family member, religious or community leader, or GP). It is important to stay connected during this time.
Go for a walk – exercise releases 'happy' hormones which increase feelings of wellbeing.
Eat nutritious foods, try to get enough sleep, and avoid alcohol and other drugs.
Stick to a routine wherever possible. The sense of having accomplished daily tasks will promote a sense of wellbeing.
Plan and schedule in things you used to enjoy, even if you may not feel like doing them right now.
Congratulate yourself on every task you achieve, no matter how small.
Individual therapy with trained health professionals can provide a safe space to talk about your experience.
Some people may experience thoughts of suicide when they are feeling low or hopeless. It is critical that if you or someone you know is feeling this way that they seek immediate help.
It can be hard reaching out for help but there are a variety of services and supports available. Some suggestions are detailed below. If life is in danger, please call 000.
For Crisis Support contact Lifeline on 13 11 14, chat with us online at lifeline.org.au or text us on 0477 13 11 14. Lifeline services are available 24/7.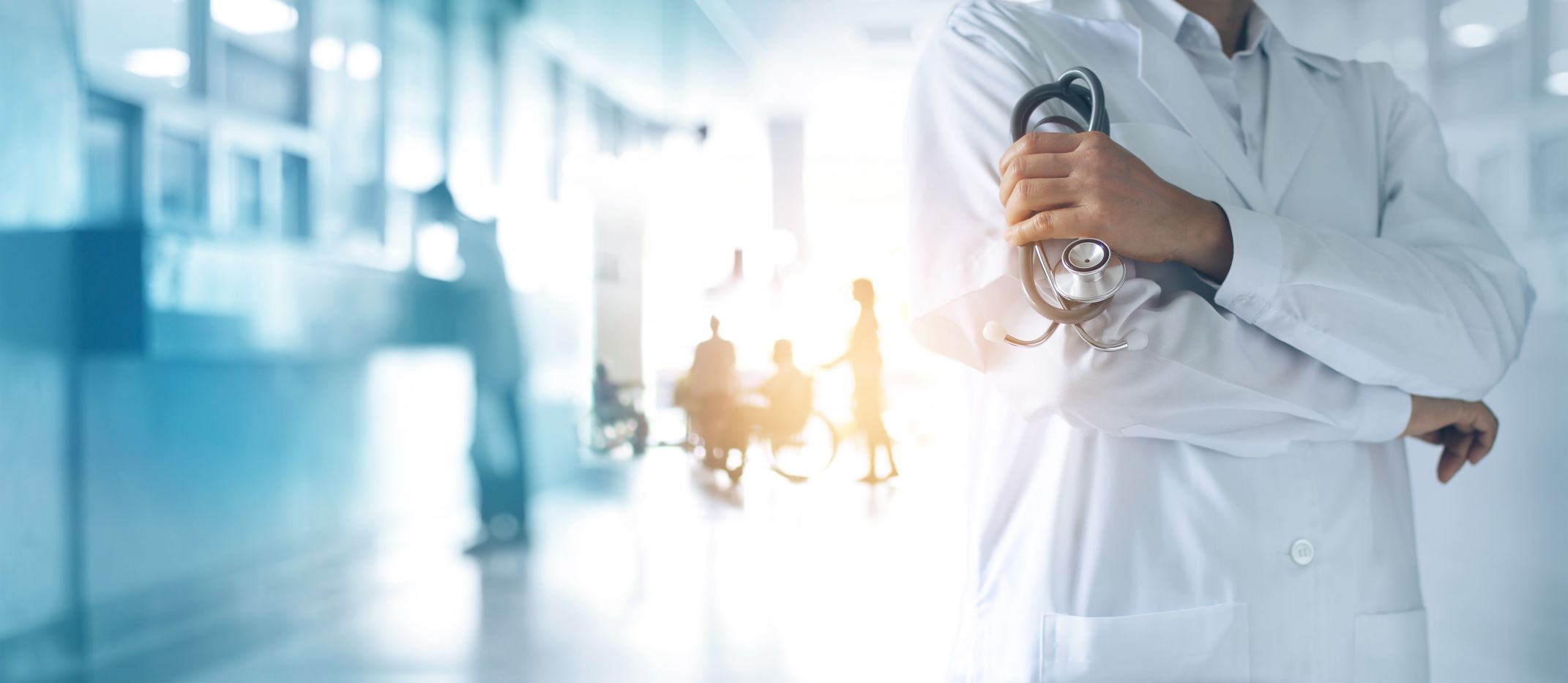 Dr Kieran's Story
Psychiatrist, Kieran, began his medical training keen to combine his love of academia with his love of caring. However, as he did his rounds of the wards alongside bullying bosses, determined to make him feel foolish, anxiety and depression set in. He often ended his shifts, sitting in his car and sobbing.
Although he was in the medical profession to help others, Dr Kieran didn't feel he could ask for help himself and eventually tried to end his life.
Ultimately, he received the help he needed and now uses what he has learned on his journey to provide empathetic care to patients and advice to others.