From 1 October, 2023 Lifeline will be delivering the suicide prevention, mental health and counselling services formerly delivered by On the Line Australia, following the organisations' recent amalgamation. These services include MensLine, the National Suicide Call Back Service, SuicideLine Victoria and a range of mental health, counselling and family violence prevention services.
It's our commitment to supporting any Australian through their darkest moments and providing them with the most appropriate support that has led us to integrating On the Line Australia's clinical services with Lifeline's crisis service to provide wrap-around care for the help seeker.
The current range of Lifeline digital services will continue to be delivered in the same way they have for the last 60 years and will be enhanced by the addition of these new clinical services into our family.
Mental health and suicide prevention helplines

CAREinMIND Wellbeing Support Service
If you live in north, central and western Melbourne and need help with the pressures and stresses of everyday life, then CAREinMIND can help.
CAREinMIND is a free phone and online professional counselling service available 24/7.
Website: careinmind.com.au
Phone: 1300 096 269
MensLine Australia
MensLine Australia is there for you if you're having a tough time in your relationship, your family or workplace. We can also help if you're experiencing anxiety, depression, anger, or stress.
MensLine Australia is a free phone and online professional counselling service that supports men across Australia, anytime, anywhere. Available 24/7.
Website: mensline.org.au
Phone: 1300 78 99 78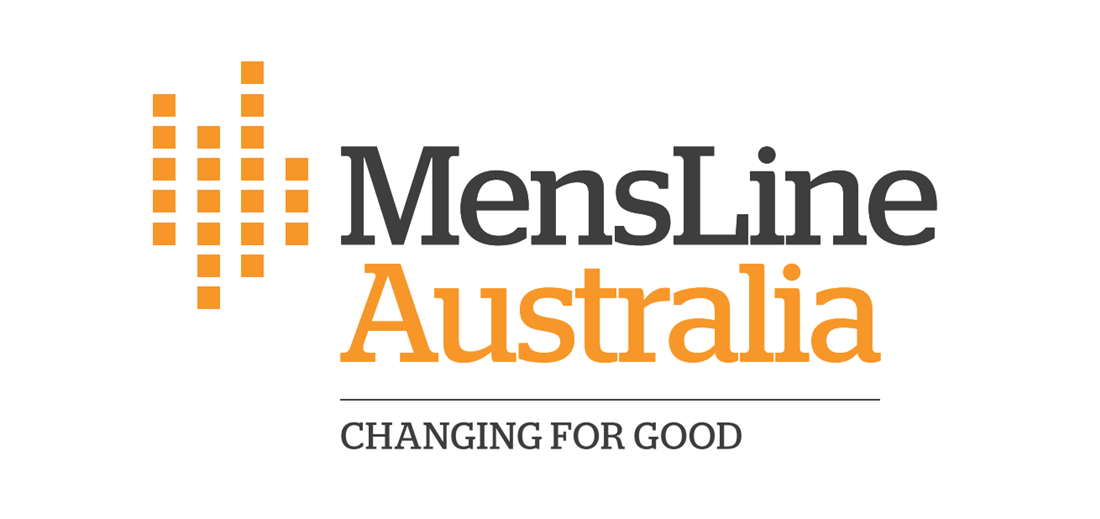 MensLine Australia Changing for Good
MensLine Australia's Changing for Good program provides a one-to-one telephone counselling service for men who want to maintain respectful relationships without using violence.
If you need ongoing specialist counselling in making and maintaining positive changes in your life, you can register your interest by visiting our website or calling our team. The program is free.
Website: mensline.org.au/changingforgood
Phone: 1300 015 120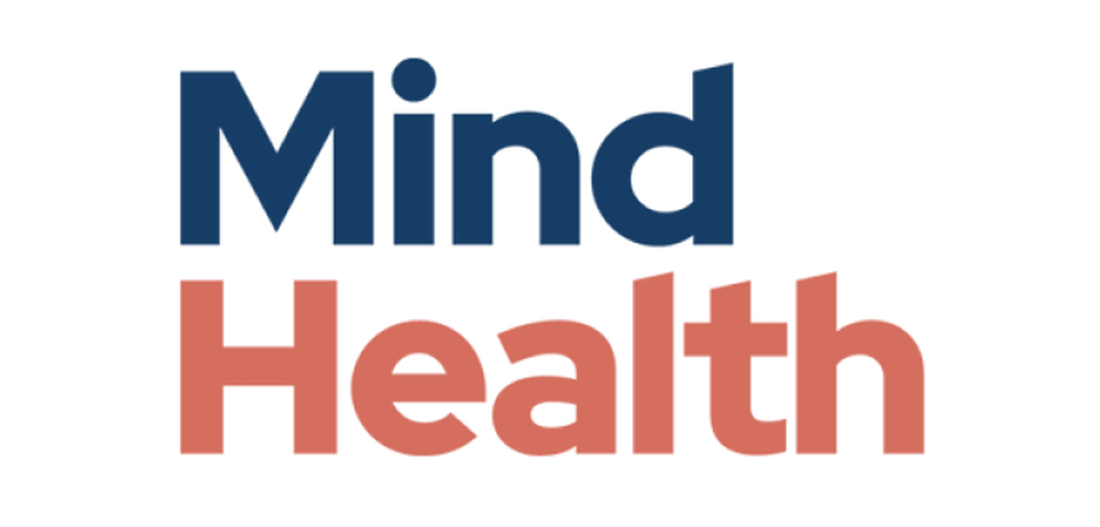 MindHealth
MindHealth is a free professional phone and online counselling service operating between 7am and 9pm Monday to Saturday for people in the Hunter New England and Central Coast regions.
If you're feeling anxious, stressed or depressed, call to speak to a counsellor or visit the website for online counselling.
Website: mindhealth.org.au
Phone: 1300 029 131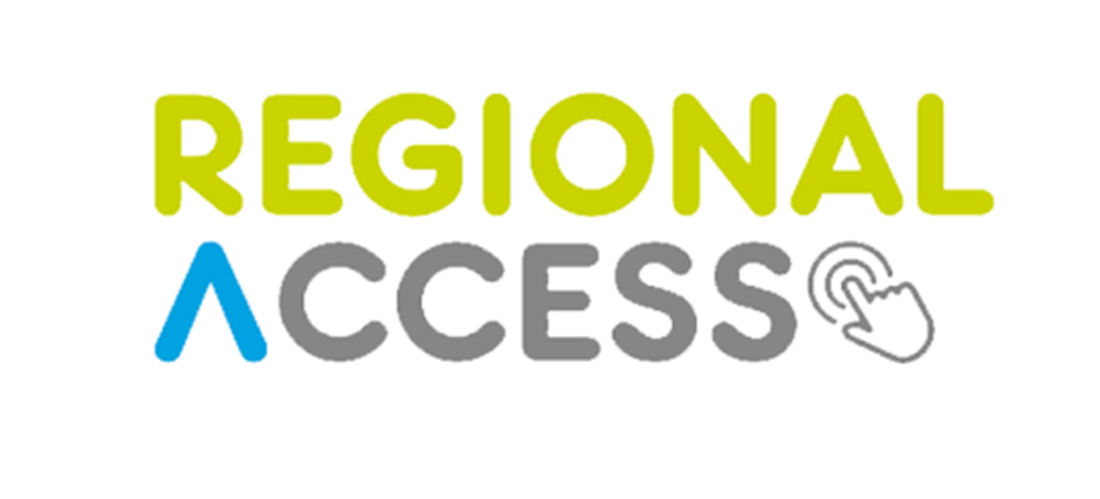 Regional Access
Regional Access is a free 24/7 counselling service for people living or working in regional South Australia who are feeling the pressures of life and need help and advice.
If things are getting a little tough in regional South Australia, then all you need to do is pick up the phone and call. We also help people who are experiencing the effects of natural disaster, like drought or bushfires.
Website: saregionalaccess.org.au
Phone: 1300 032 186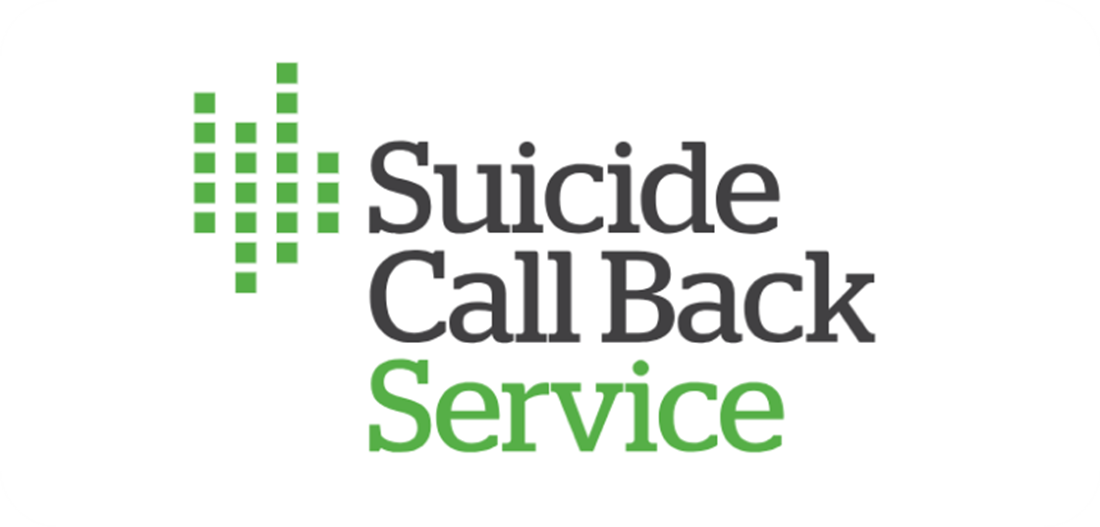 Suicide Call Back Service
Suicide Call Back Service is there for you if you're feeling suicidal, if you're worried about someone who may be thinking about suicide, or you're bereaved by suicide.
Free phone and online professional counselling are available 24/7 to help you through the tough times.
Website: suicidecallbackservice.org.au
Phone: 1300 659 467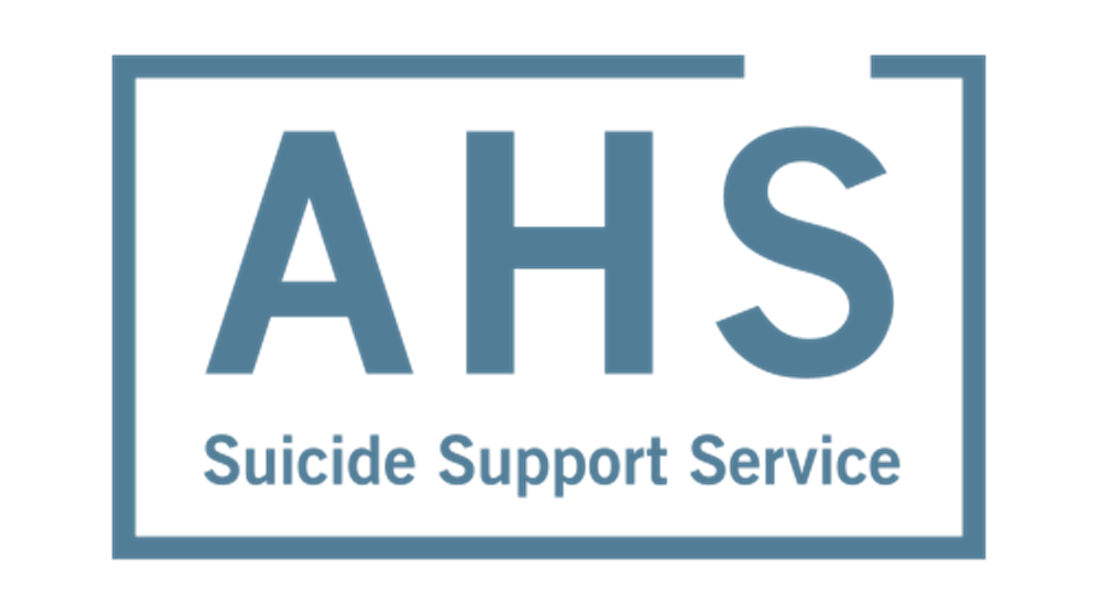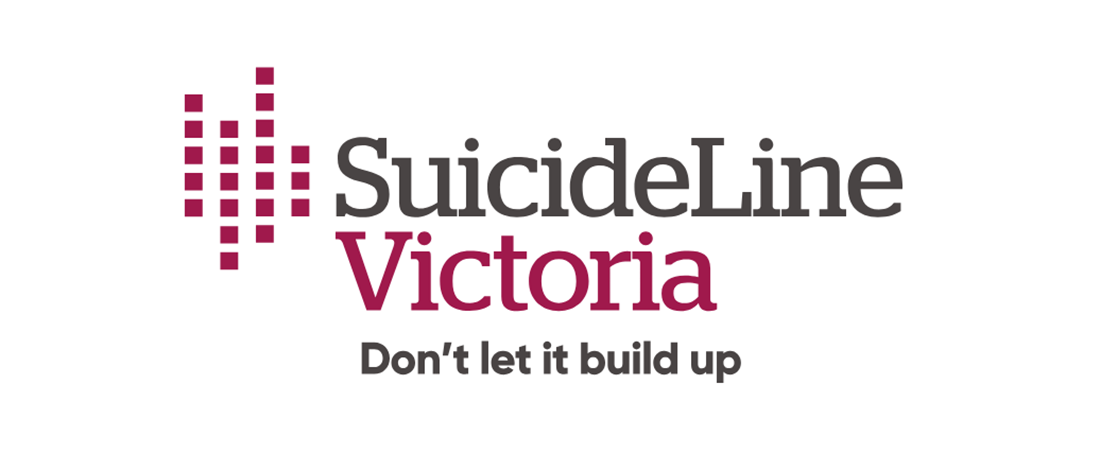 SuicideLine Victoria
Suicidal feelings may build up over time and have many contributing factors. SuicideLine Victoria counsellors can help you before everything gets to be too much.
Free phone and online professional counselling are available 24/7 for Victorians who are at risk of suicide, concerned about someone at risk, dealing with grief, or need support for mental health issues.
SuicideLine Victoria is supported by the Victorian Government.
Website: suicideline.org.au
Phone: 1300 651 251
Donations
Your donation can support us to deliver our free counselling services – MensLine Australia, Suicide Call Back Service, and SuicideLine Victoria. All funds received go directly to our mental health and suicide prevention services.