In order to continue caring for others, we first need to ensure we are caring for ourselves.
Those in emergency service roles, including police, paramedics, fire and rescue and State Emergency Service personnel are working on the front line to protect and ensure peoples safety. As such, they can be frequently exposed to highly stressful and traumatic situations. Each person will experience these situations differently and react and cope in varied ways. For some, this may have an impact on their mental health and wellbeing.
Some signs that you or someone you know may need support include:
Difficulty concentrating, making decisions or remembering details
Having recurrent thoughts or memories of events from frontline work
Physical symptoms such as headaches, muscle aches and tension, tiredness, weight loss or gain.
Low mood
Nervousness or excessive worry
Agitation, irritability or anger
Changes to appetite or sleep patterns
Changes in behaviour such as increased use of drugs or alcohol to cope
Difficulty feeling emotions
Feeling disconnected from others.
If you, or someone you care for is in need of support, please call Lifeline to speak to a trained Crisis Supporter on 13 11 14 (24 hours / 7 days) or text Lifeline on 0477 13 11 14 (24 hours / 7 days) or chat online (24 hours / 7 days). We are here to listen.
Support services and resources
Beyond Blue
Beyond Blue established the Police and Emergency Services Program to promote the mental health of police and emergency service personnel and reduce their risk of suicide. The Program is for current and former/retired employees, volunteers and their families.
Visit: Beyond Blue PES program

Fortem Australia
Fortem Australia supports the mental health and wellbeing of first responders and their families, through providing resources, clinical support and wellbeing activities.
Visit: Fortem website

Phoenix Australia
Phoenix Australia is a not-for-profit organisation that promotes recovery for the 15 million Australians affected by trauma. Phoenix provides information, support and treatment options to individuals, organisations and the community to understand, prevent, and recover from the effects of trauma.
Visit: Phoenix Australia

Equipt
Equipt is a free health, wellbeing and sleep app developed by The Police Association Victoria and Victoria Police. It's designed for current and former police employees and their families throughout Australia. It includes information specific to all jurisdictions in Australia and New Zealand. Download it from Google at Google Play or Apple on the App Store.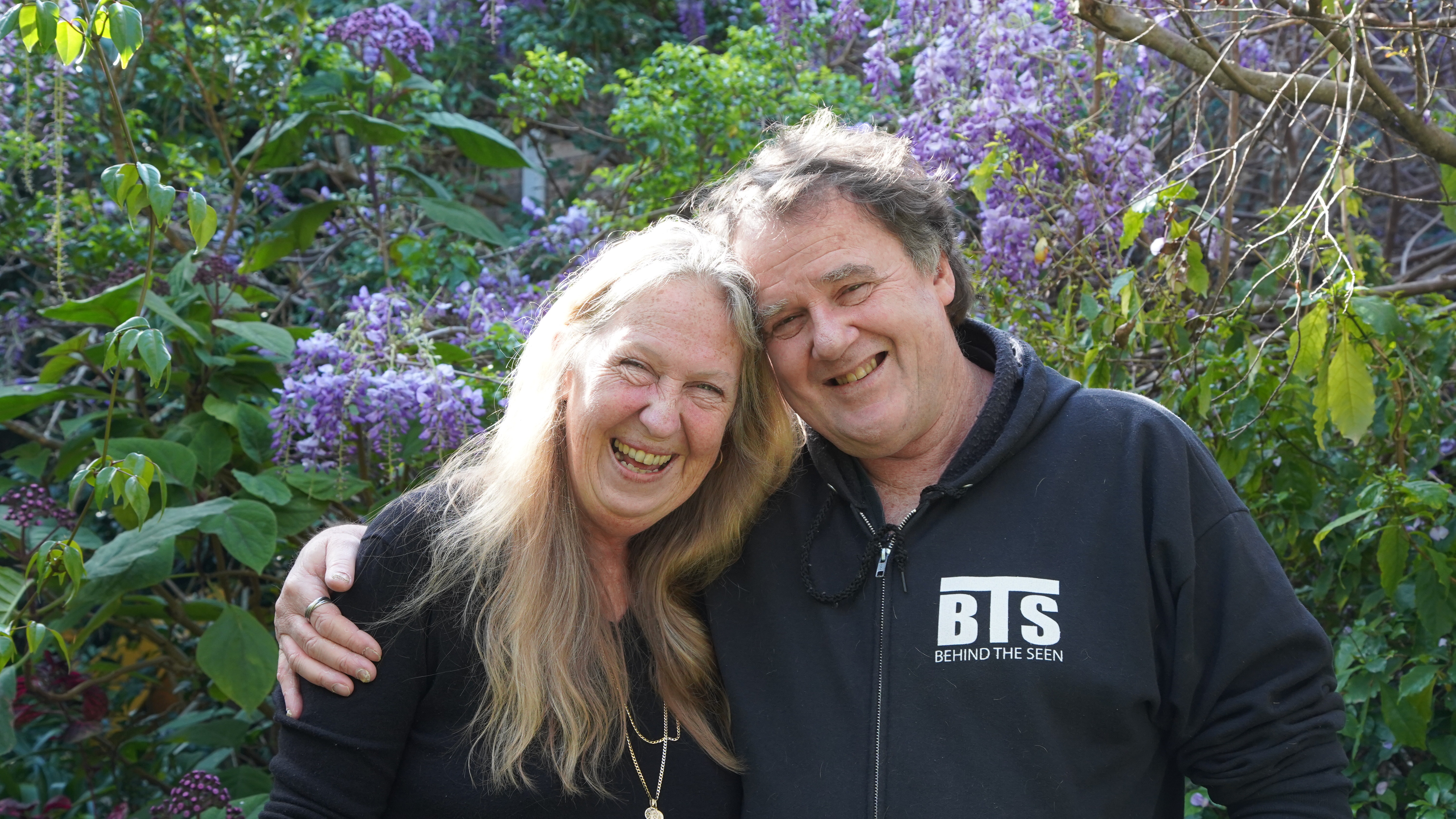 Holding on to Hope - Ross' Story
As a former fire fighter Ross Beckley had to deal with some horrific situations – anything from car accidents to house fires – and it took its toll on his mental health.
"I was triggered all the time. Driving home, you know, from driving here to the shops would normally take me two or three minutes to get milk and bread. But because I avoided certain roads and certain streets it might take me half an hour. And people don't realize that. People don't realise I go that way because I don't want to go past where that house fire was or that car accident was… people don't understand how it impacts your own life, you know, you go to work and you've got to be professional, you've got to be stone faced, get the job done, push through it, write the report and not show that I was cracking and showing that what I'm witnessing is disturbing. And that was the problem." Ross Beckley in Holding on to Hope