About the episode
We've all seen the stories of women who are the victims of domestic violence but we rarely hear the voices of the children who are impacted. 
Growing up, Cameron not only suffered the loneliness of trying to make sense of his parents' violent relationship but also the after-effects of a devious sexual abuse at the hands of a stranger.  His is a story of survival, revived faith in humanity, and a passion for music that has helped him find a new hopeful future.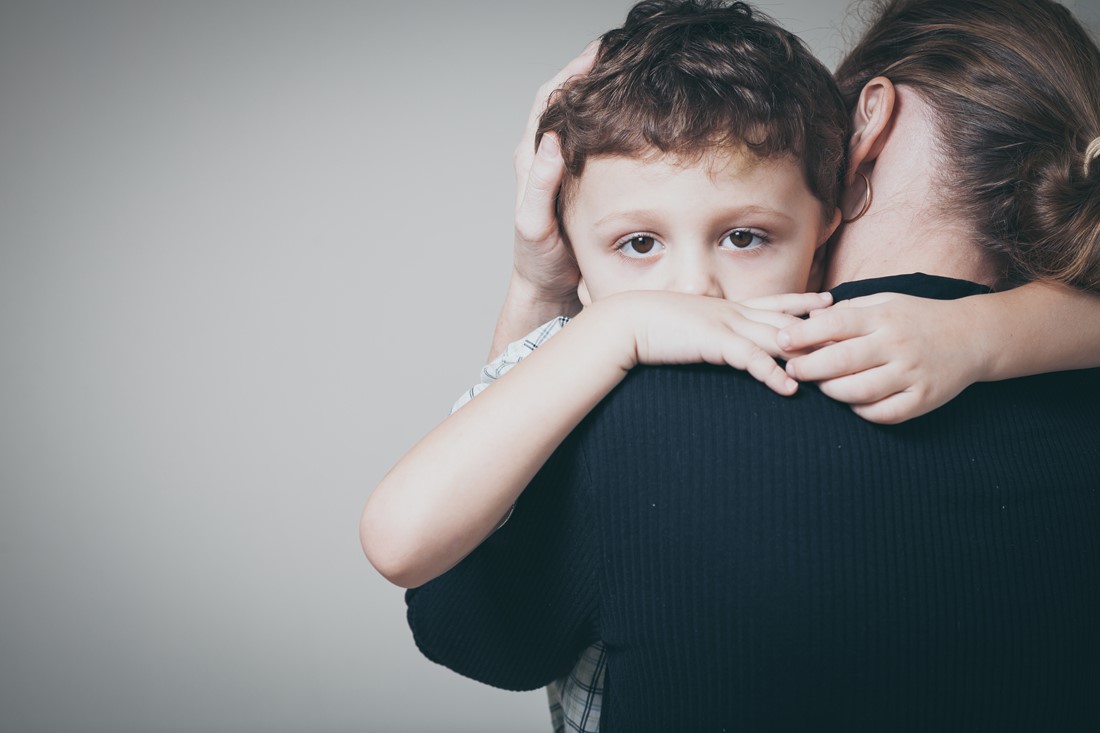 Listen to more episodes
You can listen to more episodes of Holding onto Hope and subscribe to the podcast in your favourite player.