About the episode
Anyone who's lived with constant severe pain, knows how bleak life can look as a result. Jaw surgery and a back injury left Dave Peters in agony while a series of psychological traumas sent him spiraling into depression. 
However, Dave found meaning in life after using his experiences to help others who were also struggling through depression. And he found connection through hugs, horror movies and a very sociable dog!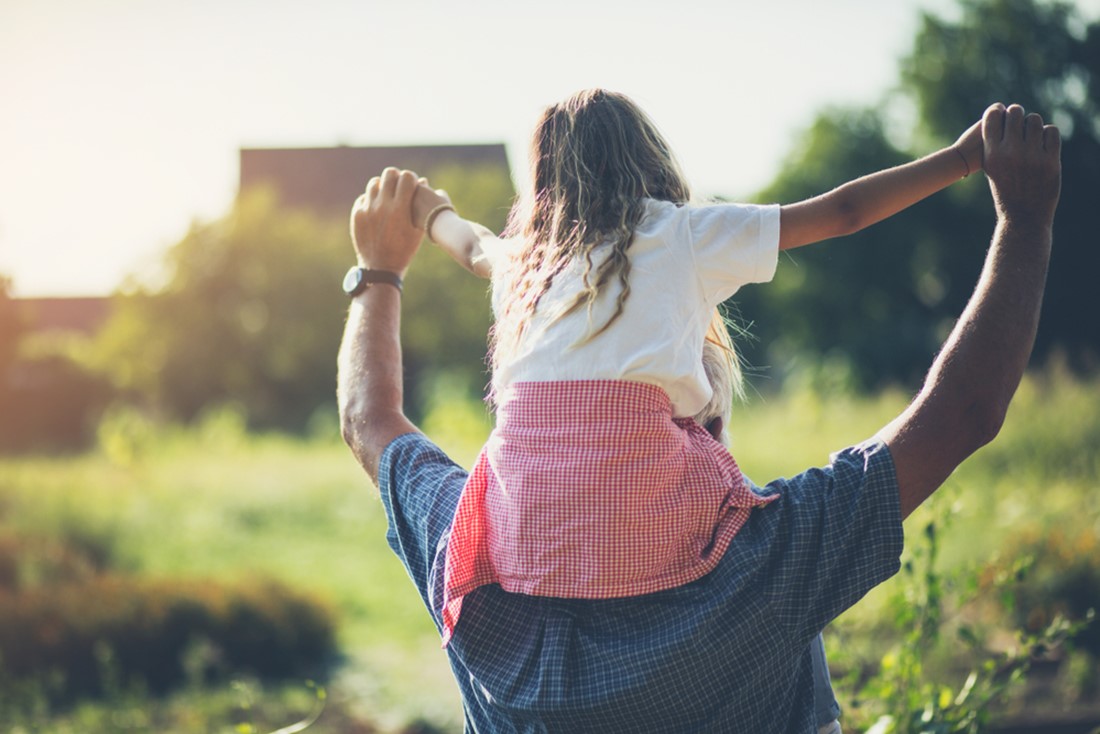 Listen to more episodes
You can listen to more episodes of Holding onto Hope and subscribe to the podcast in your favourite player.