About the episode
Donna Thistlethwaite had a great career, a loving partner Greg, a gorgeous toddler Matthew and a bubbly extrovert personality which meant she also had lots of friends. But after taking maternity leave, she returned to a new leadership role and suddenly life began to unravel. Even so, she was the last person in the world anyone expected to attempt suicide.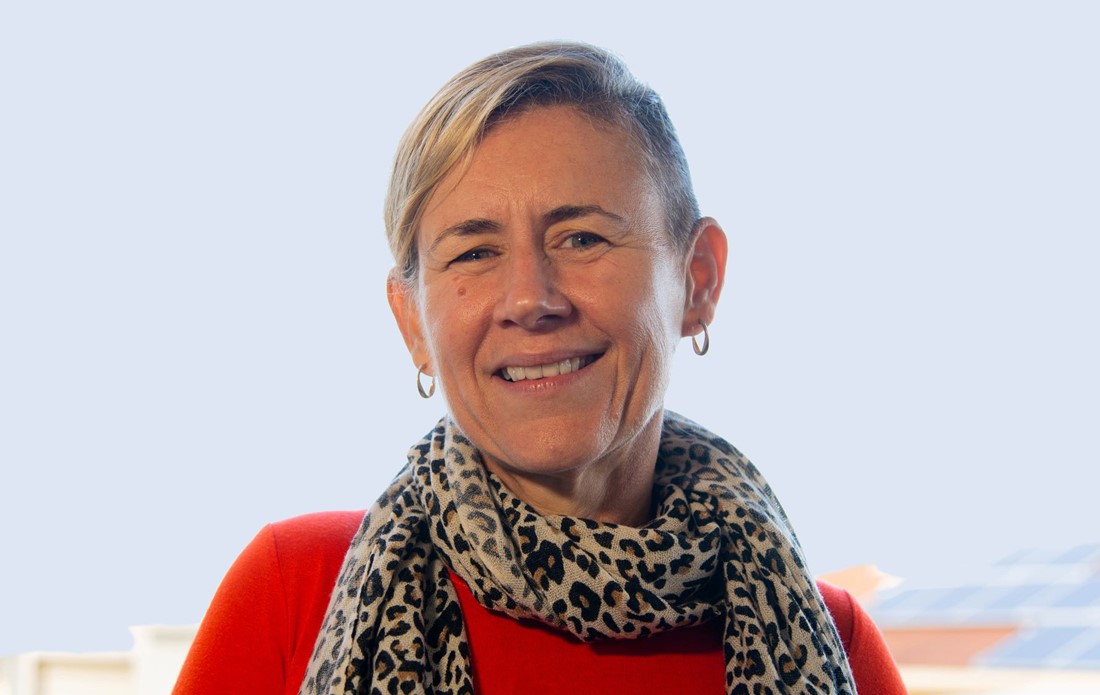 Listen to more episodes
You can listen to more episodes of Holding onto Hope and subscribe to the podcast in your favourite player.