About the episode
Gracie Gribble is 19, funny, very smart, bubbly and bursting with ideas and dreams. But her life hasn't always been like that. From the age of eight, Gracie was dealing with the early stages of bipolar disorder.  Unfortunately, when you live in an outback mining town, finding help can be tough. On top of that, Gracie had three siblings suffering with health issues of their own. Perhaps it wasn't surprising people presumed her tears were a natural reaction to her situation.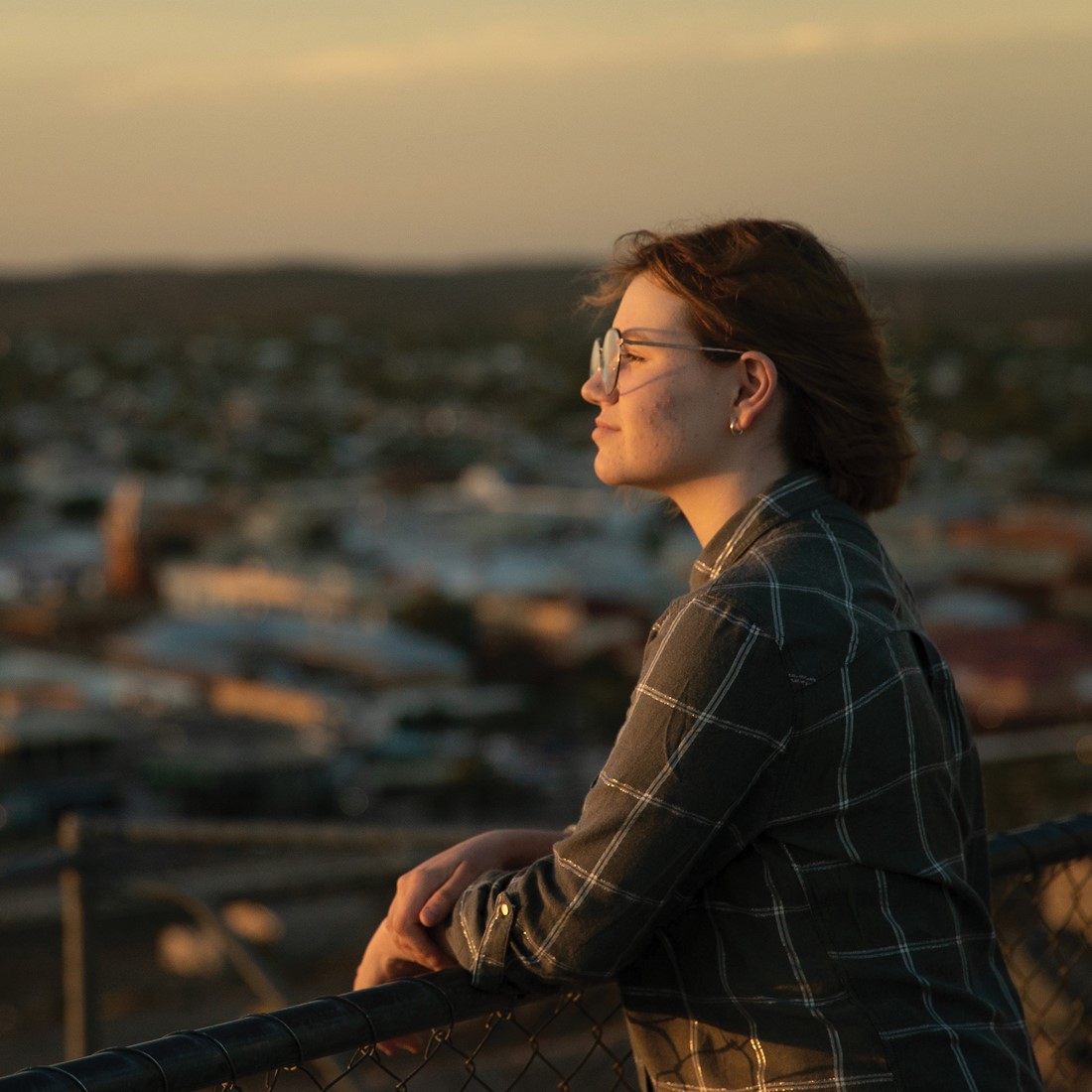 Listen to more episodes
You can listen to more episodes of Holding onto Hope and subscribe to the podcast in your favourite player.