About the episode
He's 23 popular, funny, smart, and caring. Oliver's the last person you'd imagine would suffer depression, but at 14 he began a slide into darkness that gradually became unbearable. Here, Oliver and his friends, Liam, Connor, Melissa and Ashleigh share their journey of understanding and the importance of staying connected.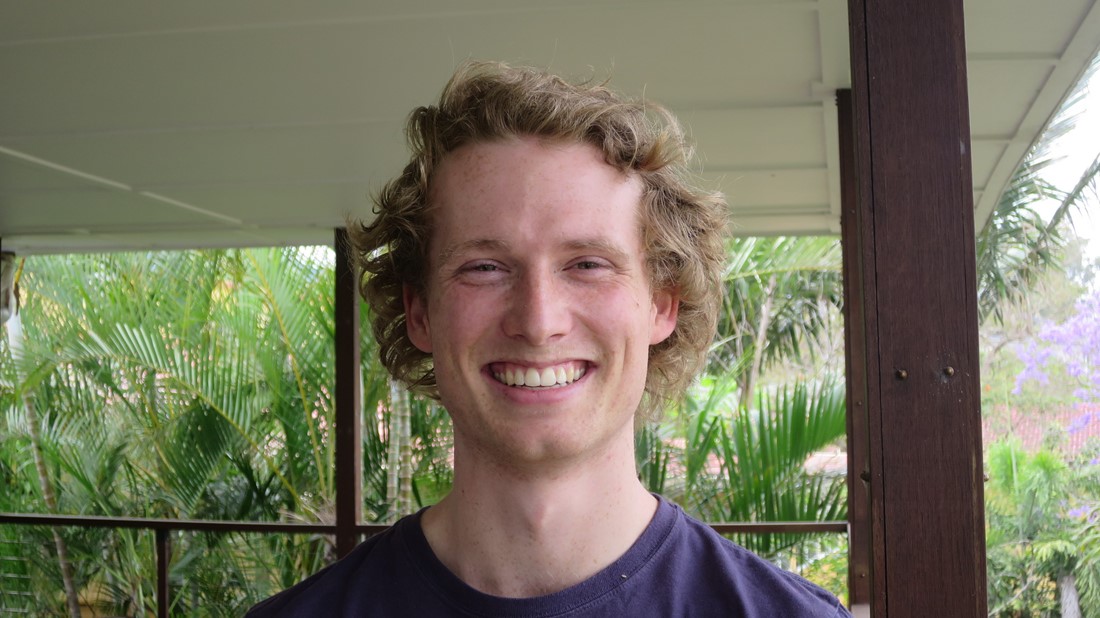 Listen to more episodes
You can listen to more episodes of Holding onto Hope and subscribe to the podcast in your favourite player.