About the episode
For years, Tanya has struggled with anorexia, the mental disorder that takes the lives of more young women than any other. Today, with her friends first Ali and then Megan, she explains why their empathy, kindness and compassion has been so important to her survival.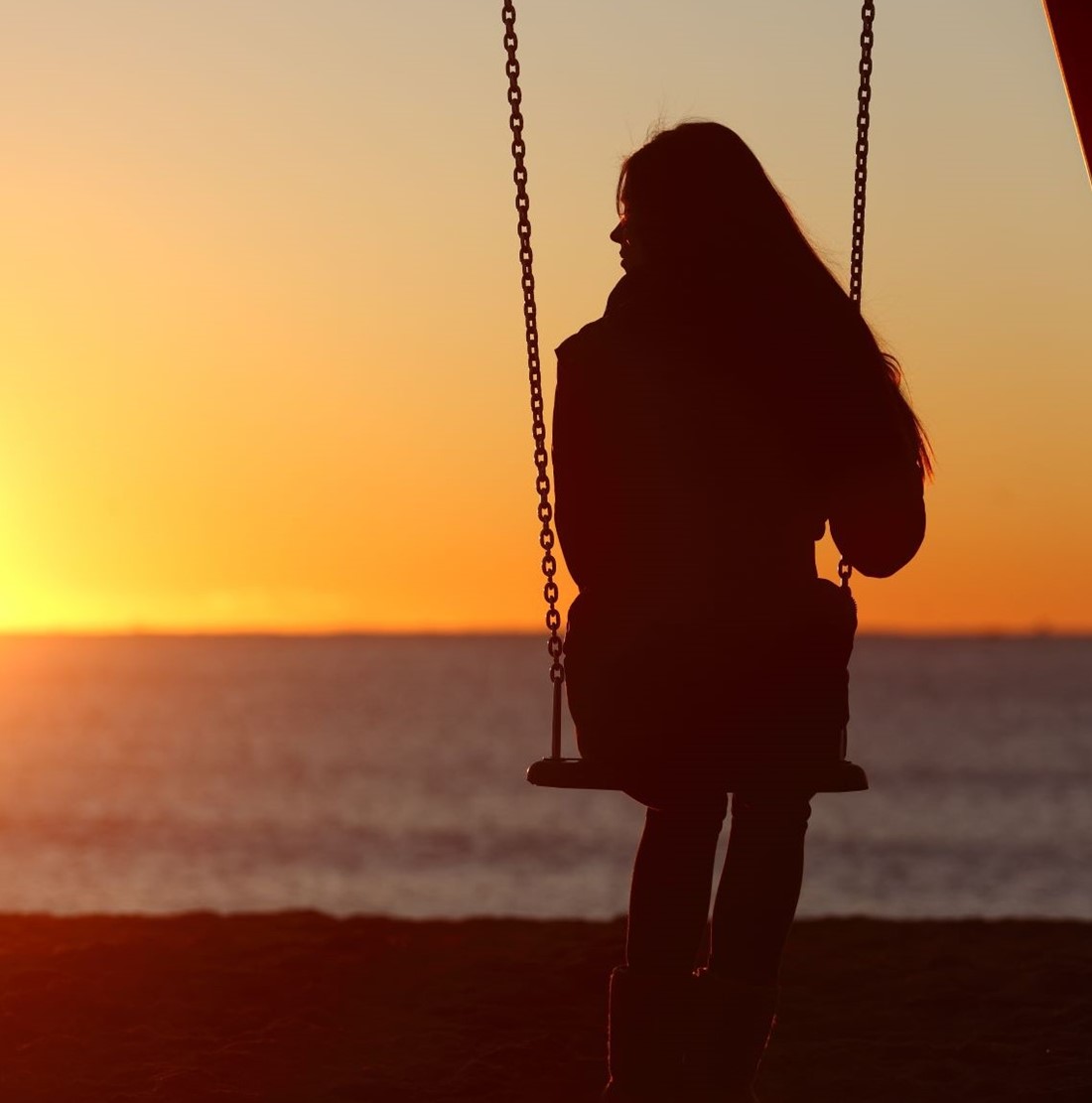 Listen to more episodes
You can listen to more episodes of Holding onto Hope and subscribe to the podcast in your favourite player.