About the episode
Anthony Hart's slide into depression snuck up on him, taking him and everyone who knew him by surprise. It's actually a miracle Anthony's still alive and what he's achieved since is no less astonishing – a system to help everyone spot their own warning signs and get help.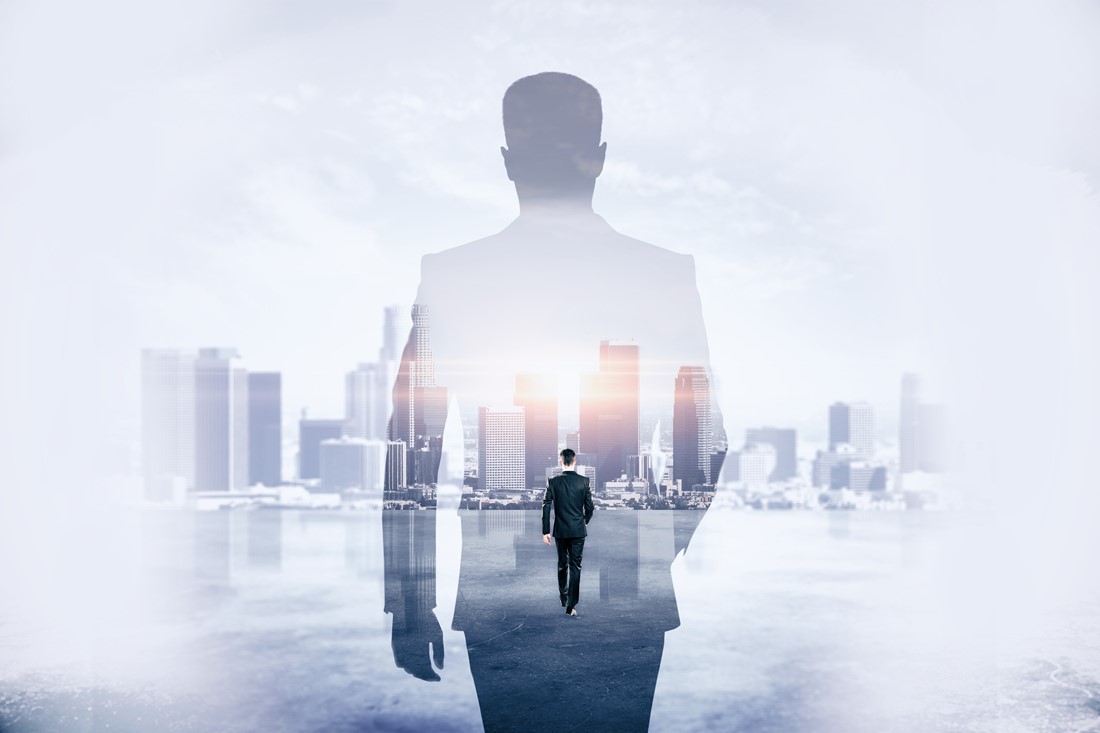 Listen to more episodes
You can listen to more episodes of Holding onto Hope and subscribe to the podcast in your favourite player.